• Crosslinker

Primid® products are crosslinkers for weathering resistant powder coatings, making environmentally friendly and cost-effective protective finishes possible on metal surfaces.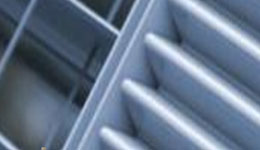 • Bonding Agents

Bonding agents for the treatment of polyester cord used in tyres, conveyor belts, v-belts, hoses, canvas, and other rubber goods.
Grilbond® bonding agents offer major economic and environmental benefits, simplified manufacture and enhanced product quality, while imparting extremely high levels of adhesion.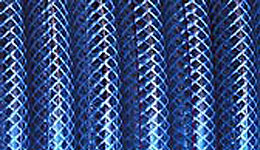 up